Ag Policy Starts with You

June 16, a Coaldale pub full of people came to hear UCP Leadership hopeful Travis Toews talk about his vision for Alberta. The topic of agriculture didn't come up - in Coaldale - until a Farming Smarter staffer put it on the table.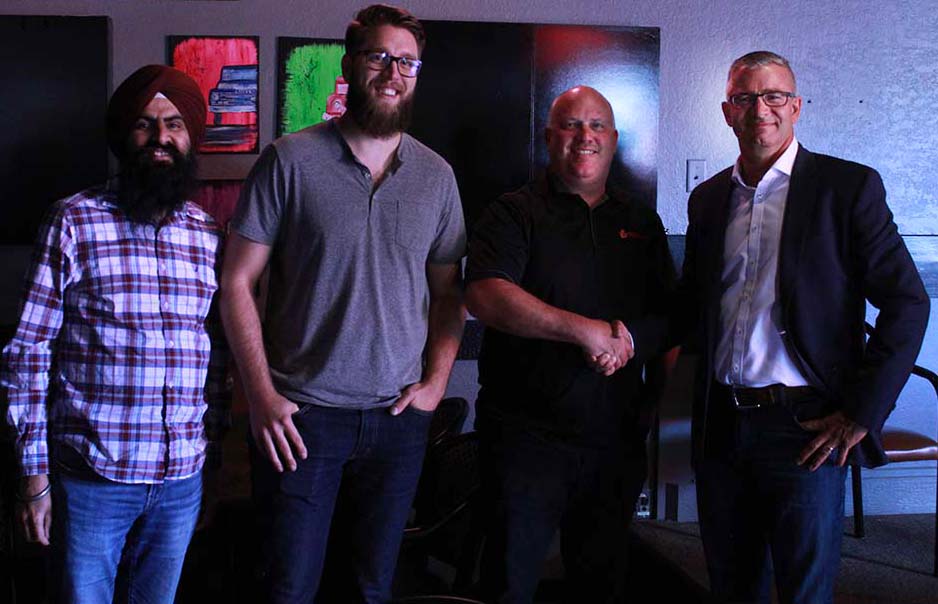 Some Farming Smarter staff attended the Meet & Greet for Toews where he discussed his ideas for the province, his hopes for the energy sector and Alberta's position in Canada and on the global stage. He then opened the floor to a question & answer period.
Alexi Kubeczek, Farming Smarter Partnerships Manager, raised the question: "Ag affects a lot of people in southern Alberta. How would you like to see us get engaged with ag policy?" That turned the focus of the conversation to the agriculture industry.
Toews was excited to discuss the agriculture industry in Alberta.
"Regardless of who wins the leadership race, we need a plan. We need a platform before October 6. We need to hear from you," responded Toews. Toews followed his response with a speech on the importance of hearing the voices of the people doing the work.
Alberta's agriculture industry, farmers, ranchers, value-added and service industry, are the boots on the ground. Although, the industry often fails to have its voices heard.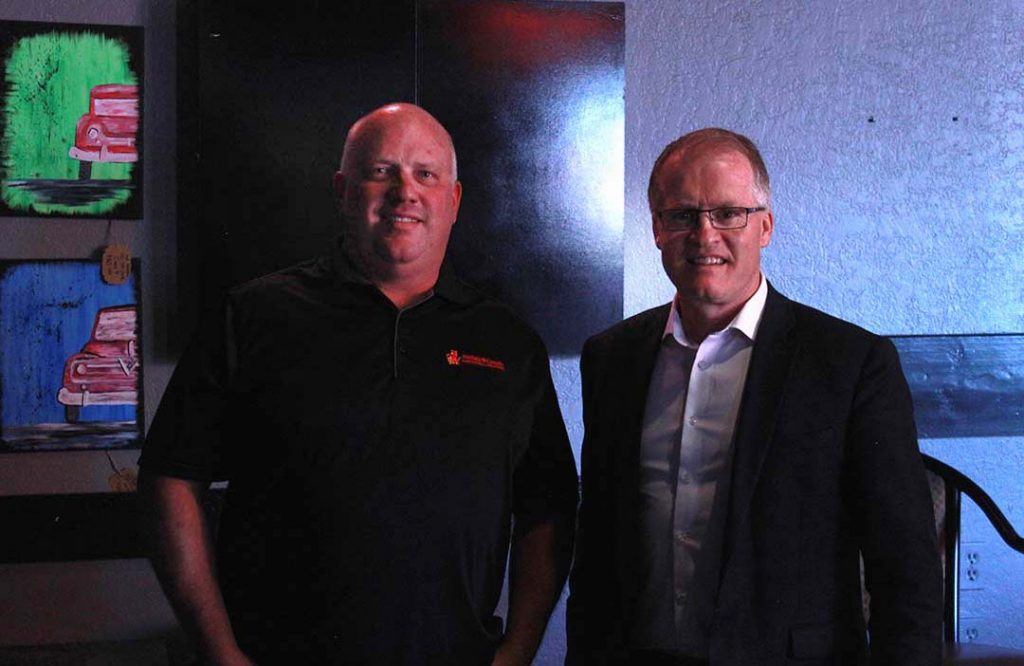 That must change.
Provincial policies that directly impact agriculture often don't have input from the industry. This is one reason Alberta Ag policy has not moved in a direction industry wants it to go for quite some time. If the ag industry wants to be heard, it needs to speak up!
It's time to raise your voices and be heard. It's time to direct ag policy in a way that is helpful and beneficial for all southern Alberta producers. To remain silent, risks ag policy directed by politicians that want to cut spending wherever they can.
Talk to your MLA today ≥ no matter the party. Tell them the direction you want to see ag policy go.
The leaders of the industry need to take charge and inform policy makers of the changes needed.