Take a job that accelerates your career! Farming Smarter is currently hiring enthusiastic hardworking students to join our team for the summer of 2023.
Learn practical skills in crop research, crop & pest identification, irrigation, soil quality and testing, data collection and analysis, sprayer applications, GIS, communication, leadership, and more.
Farming Smarter is team-oriented organization that believes that work/life should be fun and rewarding!
Ideal candidates should like to work outdoors, thrive in a busy (but supportive) environment, work well with a team, and be prepared to take on responsibility.
Salary is $18-$25/hour (based on years of education completed).
Term is May 1 - September 1, 2022 (can be adjusted based on school start/end times). Mon-Fri, 40 hrs/week, some overtime
Located off HWY 512, just east of Lethbridge. A license and clean driving record is an asset.
Please send resumes attention:
Ken Coles, [email protected], 403-317-0757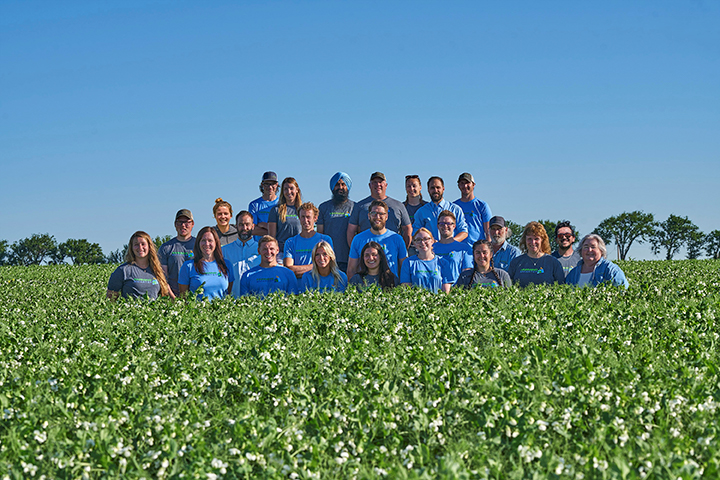 Farming Smarter is a young, energetic team of passionate agriculturists looking to advance farming practices in southern Alberta. Our primary focus is applied research that helps farmers sustain our land, water, and soil. We grow small grains such as wheat and barley, oilseeds like flax and canola, pulses such as peas, lentils, and chickpeas, and specialty crops such as hemp and quinoa. We also hold field days and special events to share information through our website, public events, print, and digital media.