Farming Smarter helps farmers improve their operation over winter because maintaining a successful farm is a year-round operation.
This year, we begin by celebrating farmers, farming and Farming Smarter!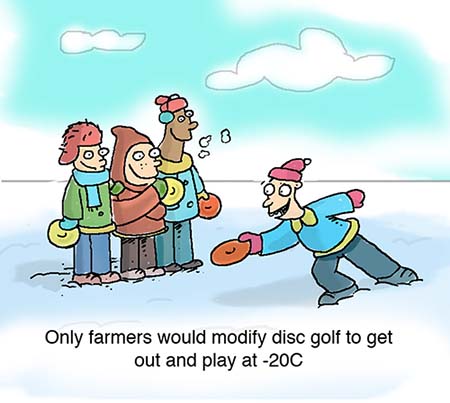 Join us November 4 to celebrate the end of harvest and our 10-year anniversary at our Harvest Gala! Take the opportunity to enjoy a roaring 1920's themed night, complete with fine dining, stimulating conversations, and a fun casino! Play blackjack and roulette at no cost! All the proceeds go back into research for on-farm innovation and profitability.
December 14, we host a second Global Crop Production Virtual Conference! We've gathered innovators and agriculture leaders from around the globe to share what might work locally. Learn about agricultural collectives in the Netherlands, find out how spring cereal producers can improve management systems, learn the science behind the latest liquid nitrogen-fixing product in Canada, and more!
After enjoying the holiday season, start 2023 by with a round up of research results from southern Alberta. February 15 & 16 join the brightest minds of our community for a two-day session full of sharing knowledge, brainstorming ideas, and forming connections at our 2023 Conference & Trade Show!
Visit our Events page to learn more about all these opportunities! Each event post has a ticket function to make your life easy.
No one gets to hibernate in the farming community. Come learn how to improve your farm operation and have a great time doing it at Farming Smarter's winter events! We hope you'll join us!