With heavy hearts, Farming Smarter remembers Ag Titan John Calpas.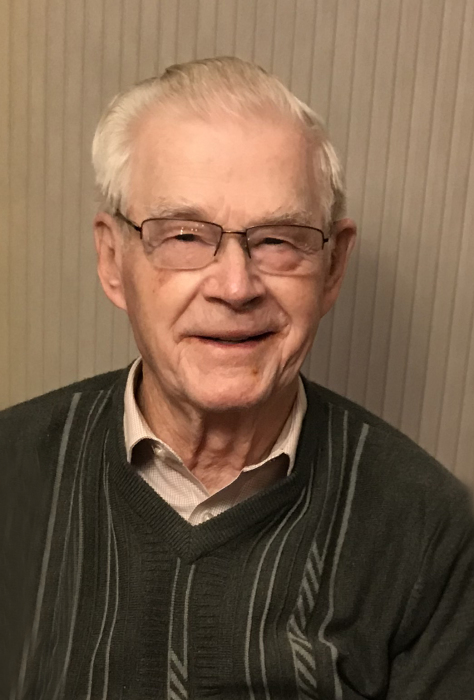 John's passion and dedication to agriculture extended well past his career. He was heavily invested in developing the southern Alberta agriculture industry along side his career with Alberta Agriculture and Lethbridge College.
"He was one of the original folks to build an extension model for Alberta. He was involved in the creation of a lot of industries in southern Alberta, a lot of things we don't realize, like the canola seed crushing plant and the dry beans industry," said Ken Coles, Executive Director at Farming Smarter.
John grew up on his family's farm in Tilley, Alberta, and pursued a career as an agrologist after receiving a degree at the University of Alberta.
Over his 31-year career with Alberta Agriculture, John worked in Taber, Lethbridge, and Edmonton. His tenure saw him progress from District Agriculturist to Reginal Director, and eventually to Director of Extension before becoming the Director of the Irrigation Division.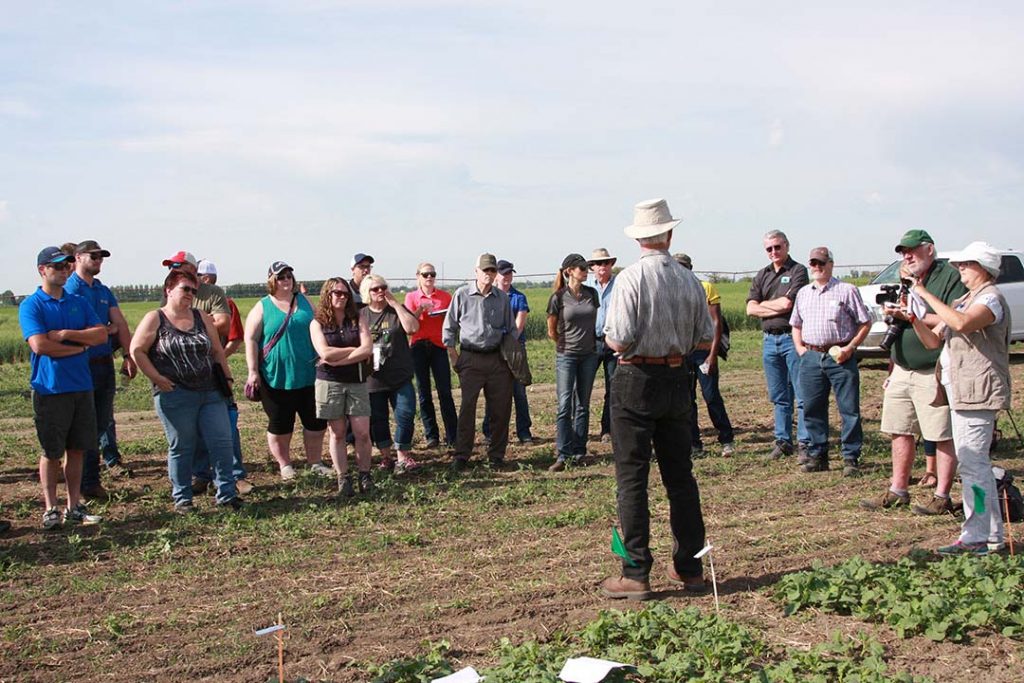 After his time with Alberta Agriculture, John spent a decade as Agricultural Program Administrator at Lethbridge College. Then he moved to the Lethbridge Research Centre for the next three years.
His work in Alberta's agriculture industry won him several awards. John was always working closely with farmers and leaders of agri-businesses, who are proud to have once worked with such a monumental figure.
"He was so passionate about agriculture, and in Alberta, he kept us connected to that time when everybody was on-board," added Coles.


"John Calpas reminded us of the importance of our work."
John organized and guided many international agricultural tours, where he brought Alberta farmers on tours to experience the agriculture industries in other countries. He organized over 10 trips to China in his retirement alone.
His passion for agriculture made him a familiar face at Farming Smarter events, and at the office. During his years as a retired ag professional, he frequently came to our conferences and summer events. John would visit the office often, bringing Ken Coles documents of his previous work or, just to stop by and say "hi."
"A guy like John reinvigorates our passion for what we do every time we see him. It's a reminder of the past, and the great things that they did. It gives us the courage to be bold and take big steps," says Coles.
"He always left us feeling good about ourselves and what we do."
You can read John Calpas' obituary on the Martin Brothers Funeral website.