Nuffield Scholar Journey
There's an old saying, "A rolling stone gathers no moss." As with many words and sayings, it has a dual meaning. According to WritingExplained.org, one meaning is "a person who is always moving and does not stay in a single place for too long will never become stagnant and will always remain creative."
Farming Smarter executive director Ken Coles fits this definition, at least while he's on his Nuffield Canada journey.
He began the journey in late 2021 in Winnipeg, then travelled to the British Isles in March 2022 and most recently visited Zimbabwe in Oct. 2022.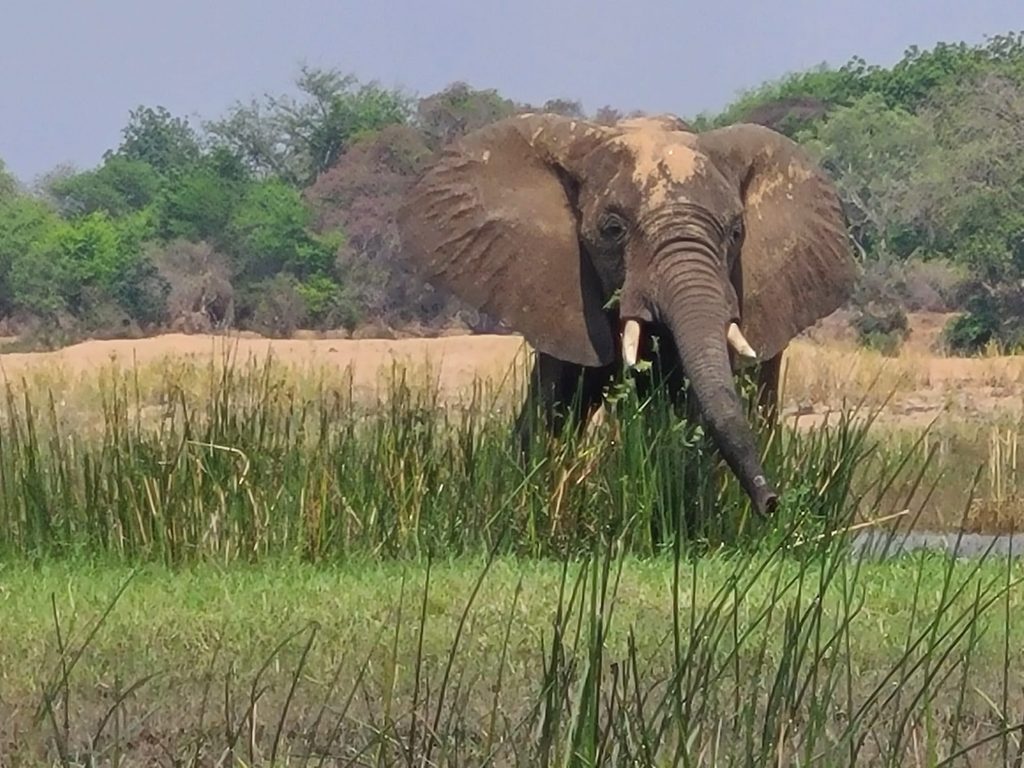 His next stop is Ottawa, Ont. for the GrowCanada conference with a side visit to Vineland Research and Innovation Centre in St. Catharines, Ont. He plans a trip to Australia and New Zealand and will have one last trip to present his learning report to Nuffield Canda.
The trip to Ottawa will include meeting this year's Nuffield Canada scholarship recipients three out of five of whom are from Alberta. He will also get to reconnect with two scholars he met on his Zimbabwe trip ≥ Jodi Souter and Amy Cronin.
Souter and Farming Smarter board director Scott Holtman will present their final Nuffield Scholar journey reports at Nuffield Canada's AGM.
Follow Ken on Twitter to travel with him over the next year. He posts lots of pictures and provocative thoughts while he is away.
For an indepth recount of his Zimbabwe trip, watch his media presentation.