Farmers and agronomists can deplete or boost soil water content – it all depends on the practices.
Anna Cates is Minnesota's first State Soil Health Specialist in the Minnesota Office of Soil Health (MOSH). Her research focuses on cycling soil organic matter and the soil structure in a variety of cropping systems. Based on her data, she will lead a discussion comparing soil health management systems including reduced tillage with cover crops and conventional systems. This insight comes from both on-farm and research station monitoring across multiple soil types in Minnesota.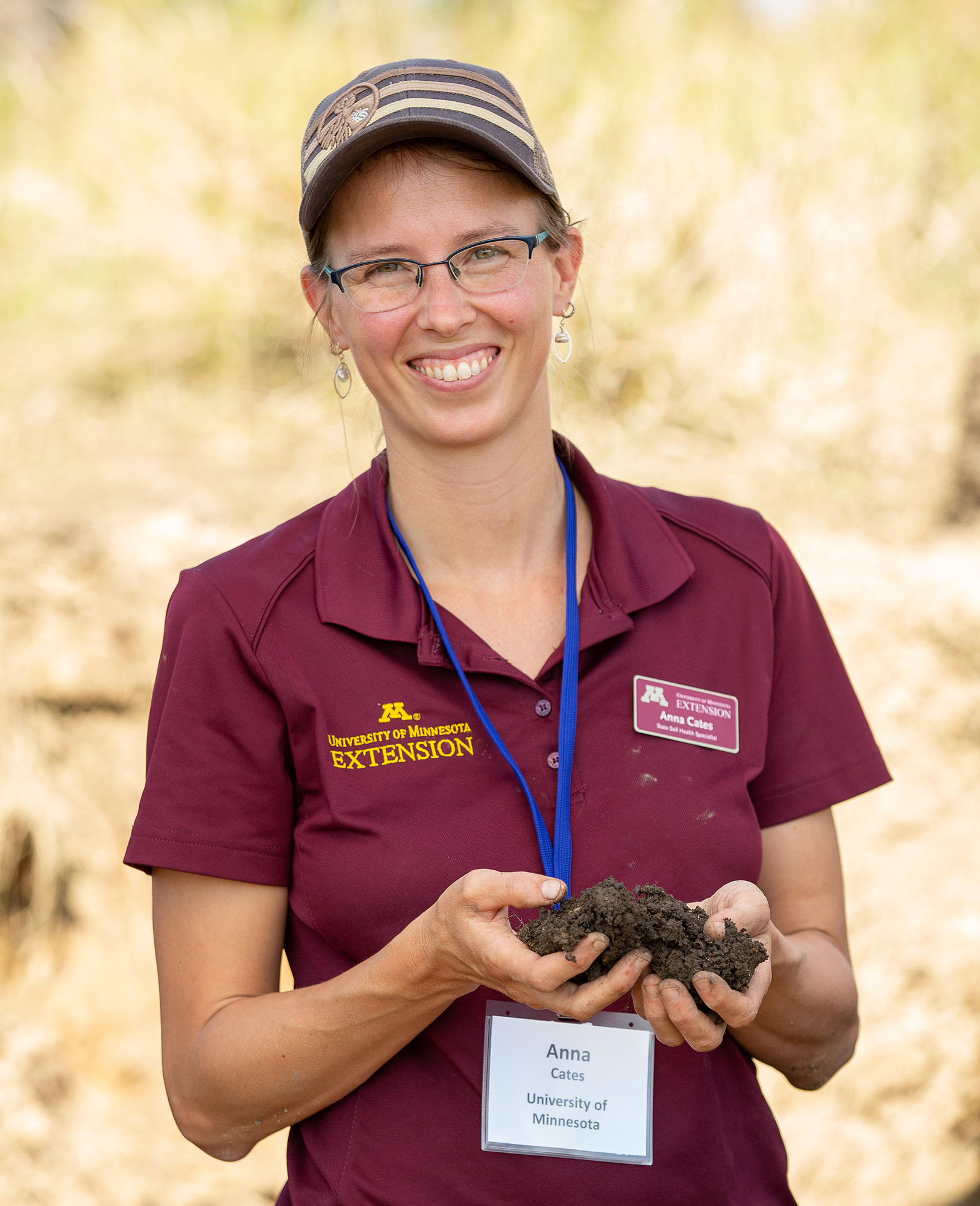 Image Caption: Anna Cates
Since starting at MOSH, Cates dedicated her time to improving soil health in Minnesota by working with farmers and conservation professionals. Recently, she completed a study of planting soybeans green into rye and has data to highlight the risk of water depletion with cover crops in dry years. Additionally, she will discuss ways to mitigate this short-term risk to maximize long-term benefits.
Cates received a PhD in Agronomy and a MS in Soil Science and Agroecology from the University of Wisconsin-Madison.
Don't miss this insightful discussion and opportunity to learn the proper management practices to improve your soil health – register for the December 13 Global Crop Production Virtual Conference today! This is the only event where you can hear from multiple agriculture experts across the globe, all from the comfort of your home or office.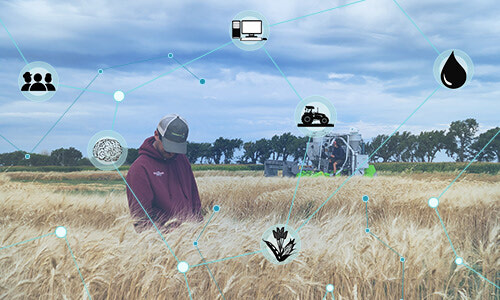 A great opportunity for southern Alberta's agriculture community to come together and share knowledge, brainstorm ideas, and make connections. Plus, you can listen to our experts share updates on Farming Smarter's research from this year!